FOS User Meeting (in German)
LOCATION
➜ OLTEN, Hotel Arte, Riggenbachstrasse 10, 4600 Olten (10 minutes' walk from the railway station)
DATES
Thursday, 27 October 2022, 6:30 to 9:00 pm
Exchange ideas with users and benefit from each other's experiences. Interesting presentations will provide ideas for exciting discussions about MAP.
PROGRAMME/SPEECHES
Exchange of experience among users / tips and tricks

FOS as tooth protection (e.g. for veneers)
Dr Mario Besek
Referral options
Méd. dent. Marc Ehle
MAP from the perspective of the general practitioner
Dr. méd. Vincent Amstutz
MAP from a physiotherapy perspective
Michelle Jaquet-Fertek
Precisely fitting, milled FOS splints made of PMMA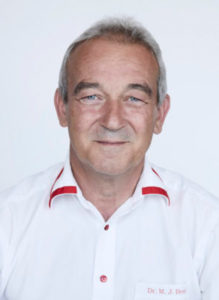 Mario Besek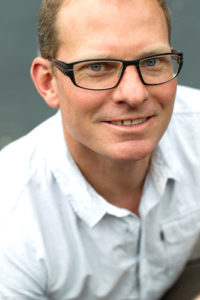 med. dent. Marc Ehle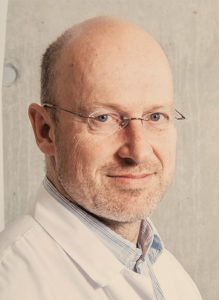 Vincent Amstutz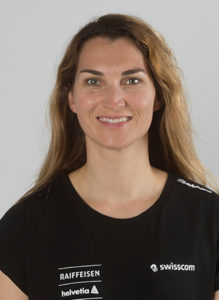 Michelle Jaquet-Fertek
Course fee CHF 250.00 per participant
2.5 training hours will be credited.
Fields marked with an asterisk* are required.